Leo gets to enjoy Walt Disney World at Christmas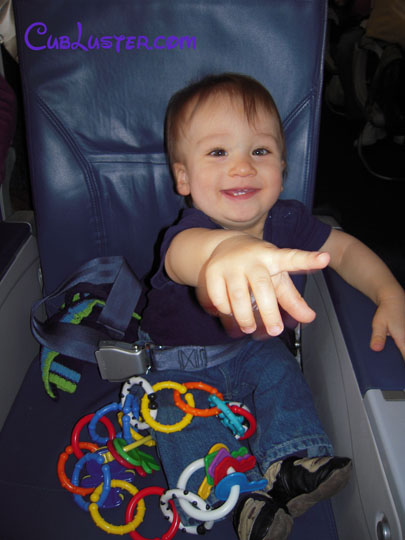 I'm going to Walt Disney World!!!!!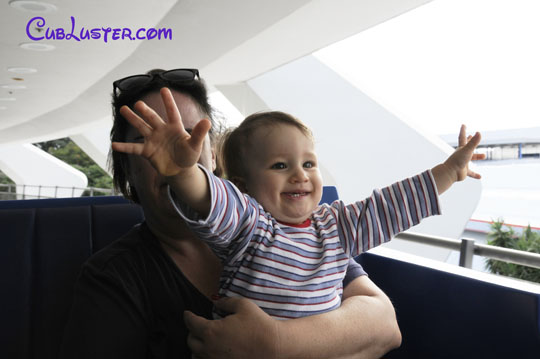 I'm at Walt Disney World!!!!
Mommy and I really enjoyed The Seas with Nemo and Friends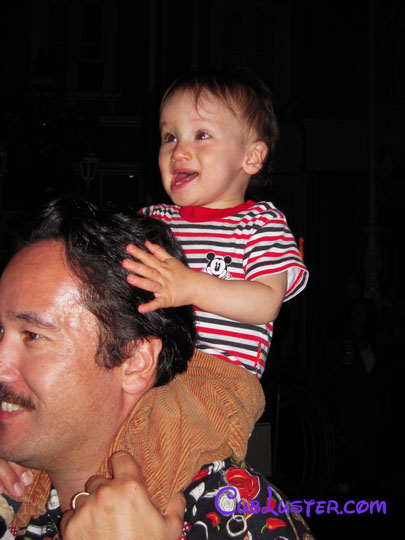 Wow, Spectra Magic is a great parade!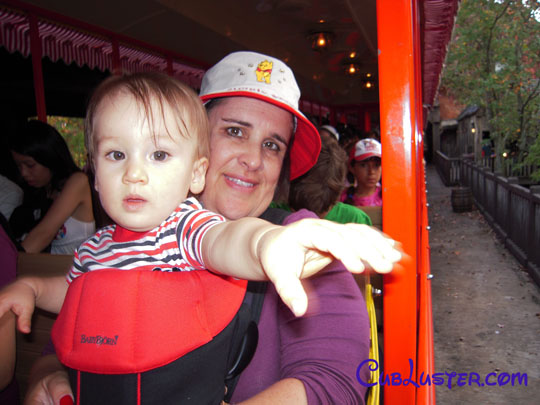 Because we are Carolwood members, we have to ride the train every time we visit!
But we do it because it's fun, too!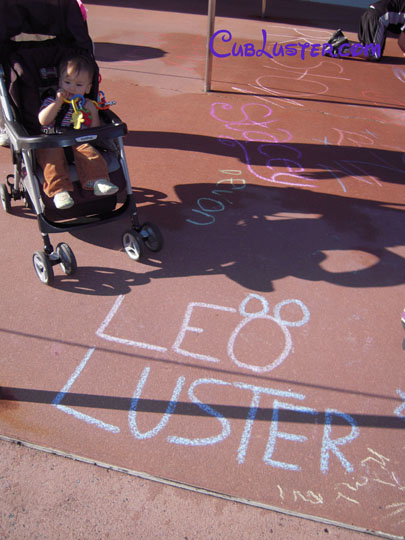 I didn't do it!!!!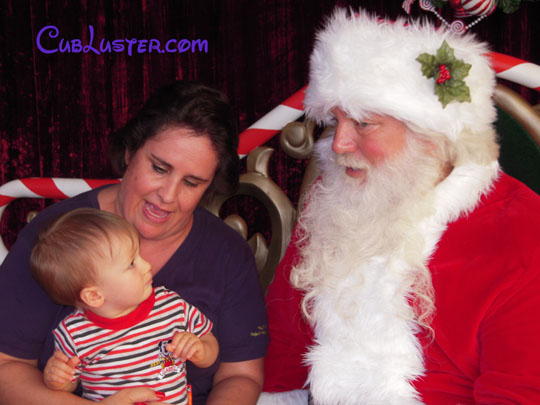 Who's this guy and why do I need to be nice?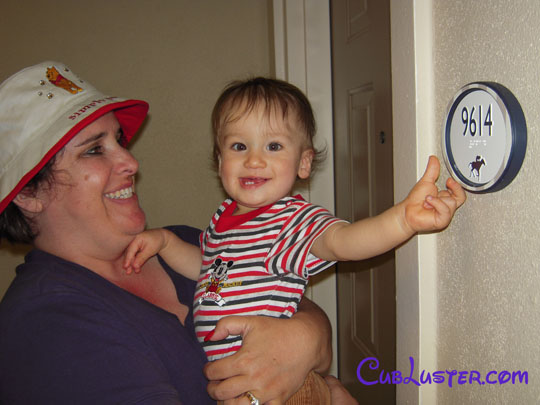 Here's our room!
Boy, my hair is getting long. I think I should get it cut!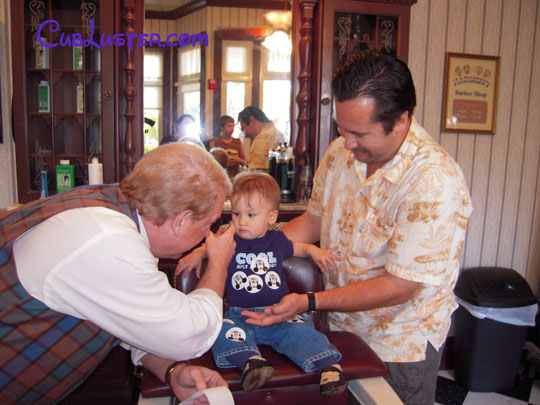 I'm not sure about this.
This isn't too bad!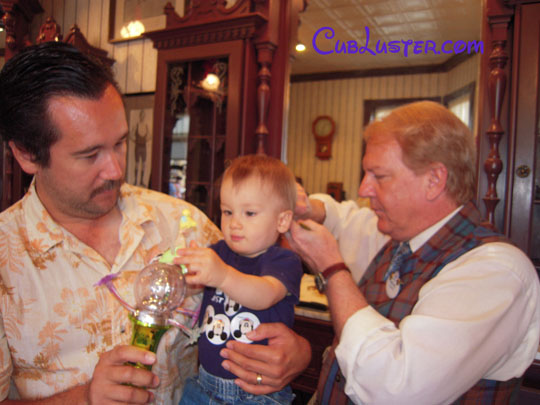 This is a lot of fun! I wish they still did this back at our Disneyland!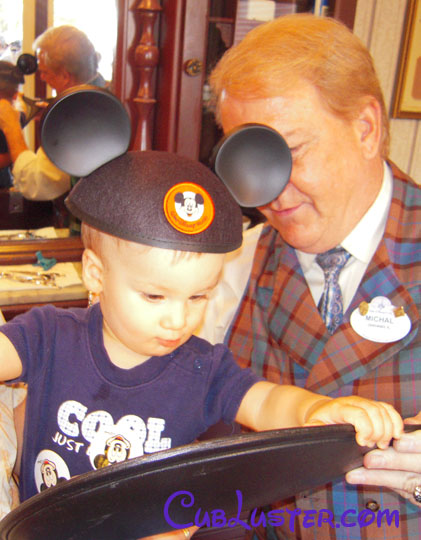 I'm looking good! Thanks Michal for making my first haircut look so good!
Click Here For More Of Leo's Adventures!