Cub Celebrates His First Easter!!!
Mommy shows off how big Cub has gotten!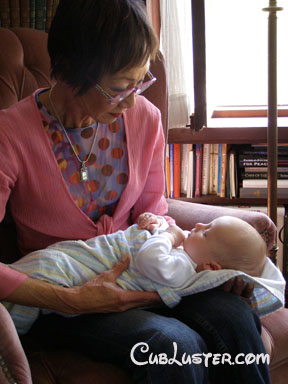 Grandma Kiyoko gets some much needed Cub Time!
Grams shows Cub some dance moves.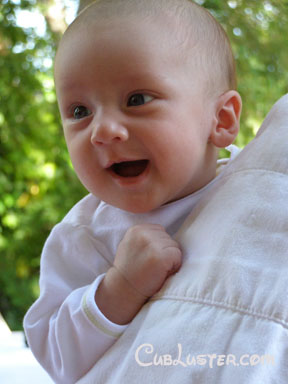 Cub is happy that his dad is sending home check from the Shreveport!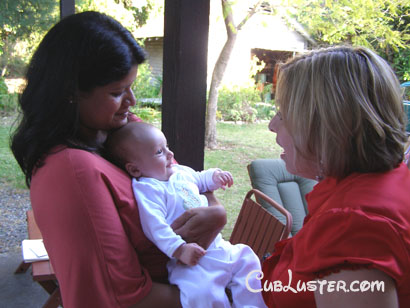 Premilla and Heidi fight over Cub.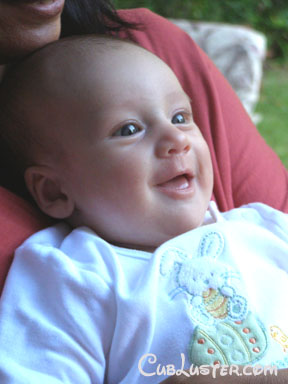 Cub loves all the attention!
Boy that was a long day! Now time for a nap!