Cub Celebrates Disneyland's 53rd Anniversary
Mommy and Daddy tell me that this a special day and that someone wants to see me!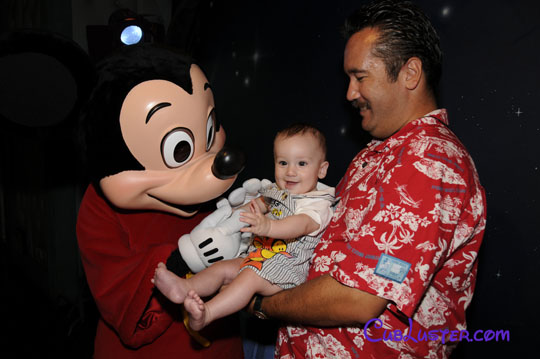 Hey, I know this guy!
Mickey tells me that Emma and Melita from the Disney Magic say hello!
That nose looks really ........
.......Yummy!!!
I thought it would taste more like those Mickey Ice Cream Bars Daddy likes!
And I thought Goofy was the biggest dog I'd ever seen!
Aunty Fran and I hit it off!!!!
Uncle Bill gives me some tips of how to stay out of trouble, or was that how to get into trouble?
So, are you telling me that they not only have one of these parks in Florida, but also in France, Japan, and in Hong Kong? Well let's go!!!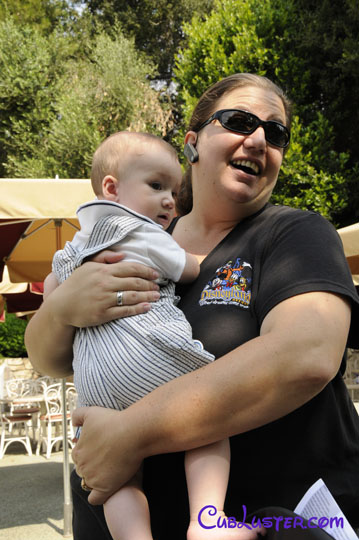 Aunty Adrienne gives me some inside tips about the next Mouse Adventure!!!!
Got to get a quick nap in before we go on Space Mountain!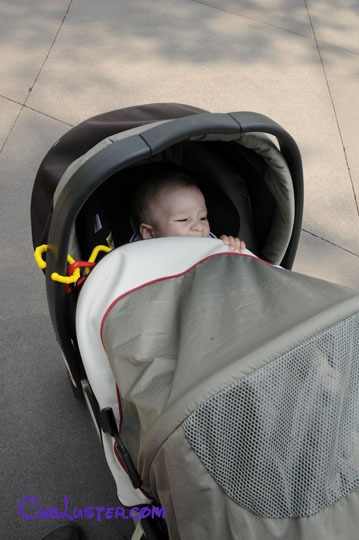 Tasty!!!!
Mommy likes my joke!
Yes, I know I'm cute!!!!
Uncle Tony and I share a special moment!
You didn't tell me that's what happens when you pull a finger!!!
Daddy can't get enough of me!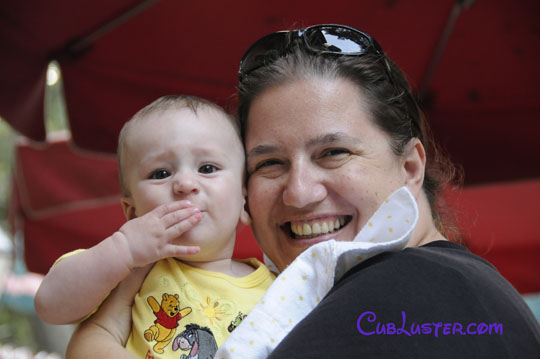 Aunty Adrienne and I bid you a fond farewell kiss!
Please Click Here For More Cub Adventures!!!