Leo Goes Swimming!!!!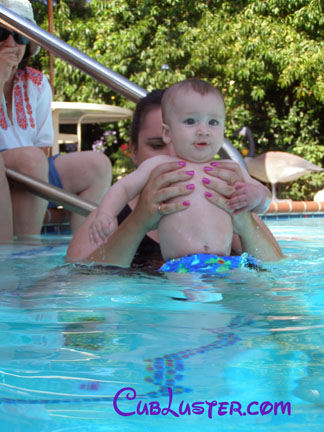 Grandpa's pool is a lot bigger then my bath tub at home!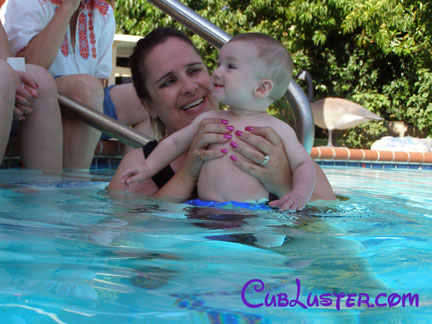 Hey, this is really cool, I like this swimming thing!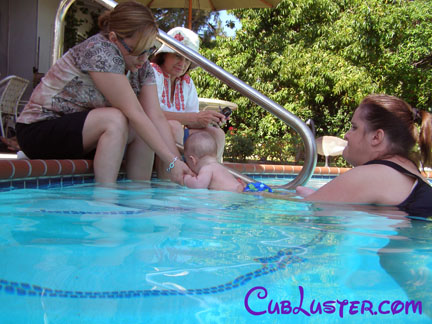 Come on in Aunty Heidi, the water's fine!!!!
Thanks for letting use the pool, Grandma Mary!
Back at home hanging out with Dad!
Can't you see the family resemblance!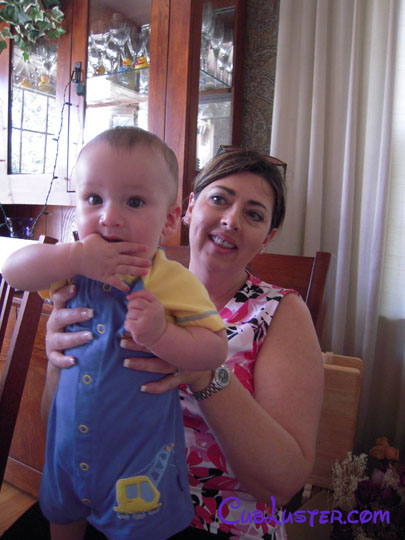 Aunty Karen and I share some quality time!
I'm related to this guy how?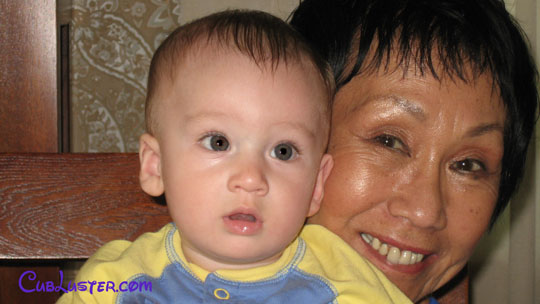 Yes, I know I'm handsome, Grandma Kiyoko!!!!
I'm all ready to go to Ben's party!
Mommy says that I might see a real fire engine.
There's South Pasadena Engine 81!!!!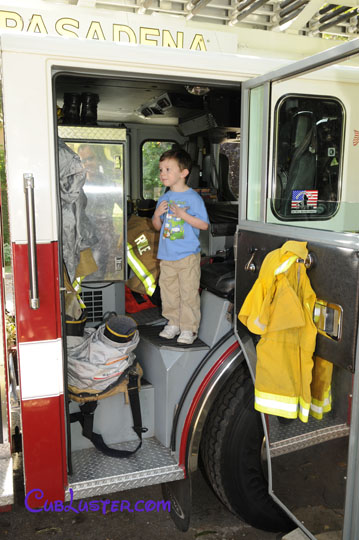 Ben wonders how he can take the Engine home with him!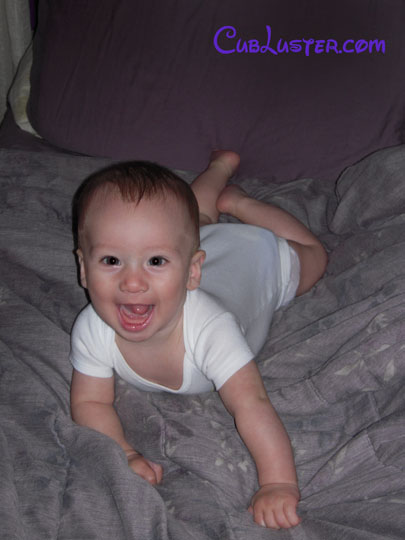 Boy, do I have to go to bed now!!!!
Click Here To See Leo Meet A Very Special Celebrity!